About Contract Exteriors
Affiliations & Accreditations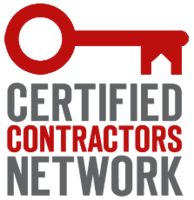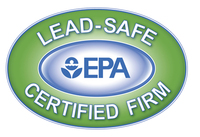 In business since 2009, Contract Exteriors is committed to providing roofing and home exterior services with honesty and expertise. Our offices are in Myrtle Beach, Bluffton/Hilton Head, Charleston, and Wilmington – opened in 2009, 2011, 2014, 2016 respectively – exist to best serve the needs of our customers.
Whether your roof needs repairs after a storm or you'd like to add new siding or build a deck, we have the trained professionals you need to efficiently and effectively get the work done.
We're different from the average contractor because we care. We'll never cut corners on your project, and we truly treat your home with the same standards we would expect on our own properties. Our relationships with the industry's best manufacturers means we always have access to cutting-edge products and techniques. We can't wait to get started on your exterior remodeling project!
About the Owners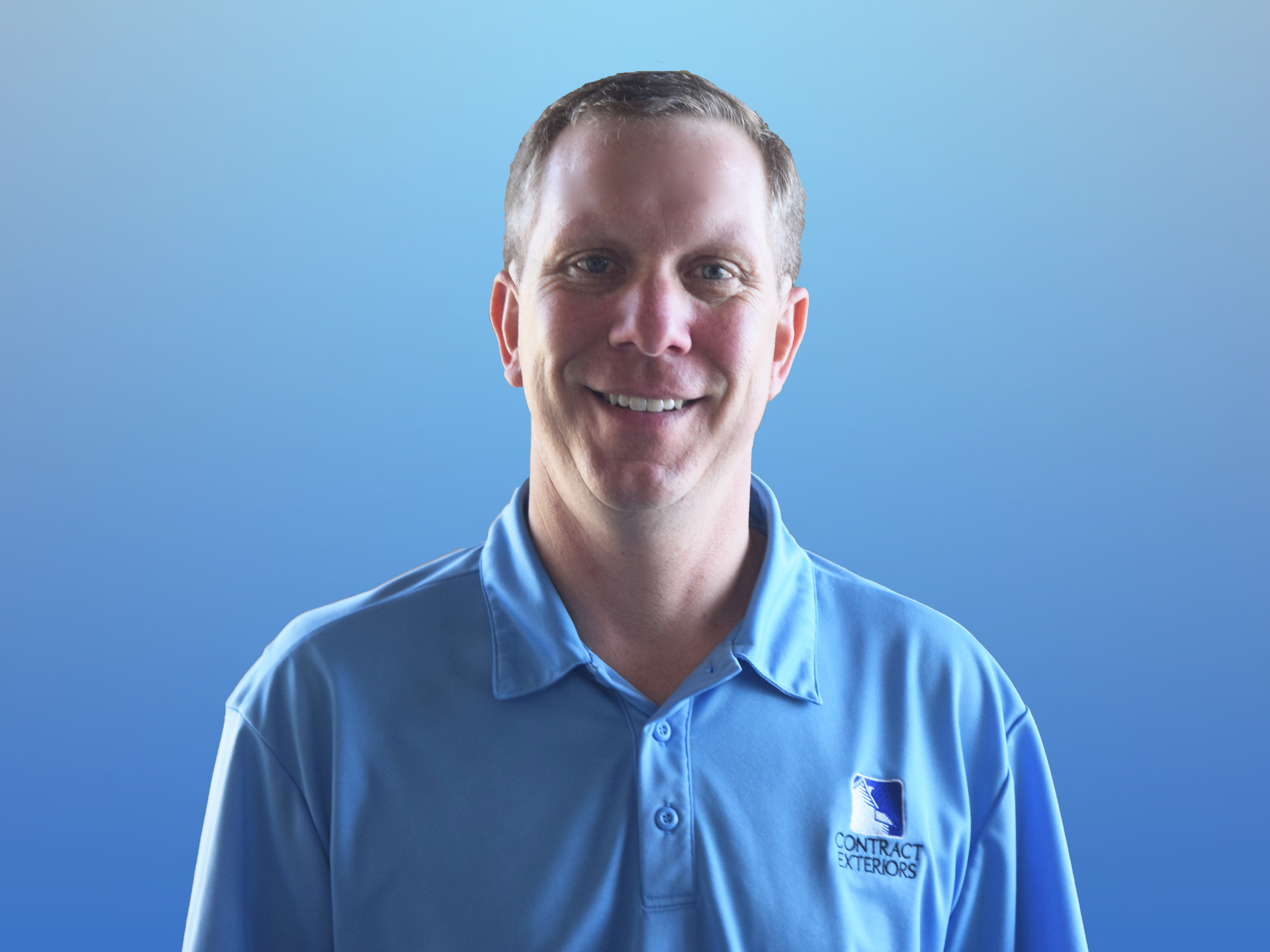 Randy Hann
Randy Hann, co-owner of Contract Exteriors
With over 18 years of experience in the construction industry, Randy created Contract Exteriors to help every customer get the exterior they desire. A graduate of The Ohio State University with a degree in Construction Systems Management, Randy moved to South Carolina in 2000 to work for a national builder.
During this time Randy worked in the field and in the office, gaining the knowledge that he believes it takes to be successful. This success started with customer satisfaction. No matter what type of construction, Randy knows that when you do the right thing and put the customer first, success follows. In leaving the corporate world, Randy's goal was to take his experiences as a builder and apply them to being a contractor.
Outside of work, Randy has been married to his wife, Michelle, for 13 years, and they have one daughter, Amanda. In his spare time he loves spending time with his family, playing on the golf course, relaxing at the beach, or watching college football.
William McCourt
William McCourt, co-owner of Contract Exteriors
As a co-owner of Contract Exteriors, Will's main focus and commitment is to ensure all customers have the best experience possible throughout the construction cycle. A graduate of the Florida Institute of Technology, he spent 12 years helping train, educate, and improve the quality of contractors with the largest roofing manufacturer in North America.
In early 2016 Will joined the Contract Exteriors team and brings with him a wealth of construction industry knowledge. Originally from New Jersey, Will and his wife Dawn have resided in the Myrtle Beach area since 2010, and now have two young children Mason and Riley. They feel they are now locals and are excited to see their area continue to grow and thrive!
Our Mission
At Contract Exteriors our mission is to maintain the highest levels of professionalism, integrity, and fairness in our relationships with our customers. We are committed to having each customer enjoy the construction process, by our attention to detail, quality of construction, and communication level.

Our goal is that every customer is extremely satisfied with the level of service that Contract Exteriors provides.
Charitable Involvement
Contract Exteriors enjoys helping our Lowcountry neighbors in more ways than one. We participate in a number of events and support many organizations to help give back to our community. We take part in Habitat for Humanity and the March of Dimes walk. We also sponsor local youth and high school athletics as well as charity golf tournaments.
We are proud of the work we do both in the field and in our neighborhood!
Customer Reviews
By Homeowner
Wilmington, NC

"I was satisfied in every aspect."

By Homeowner
Wilmington, NC

"Their professionalism and the final outcome."